About Snow Timber Pellets LLC
Manufactures of Snow Timber Fuel Pellets and Smokin' Joe's BBQ Grilling pellets available in several flavors. Our Premium Grade Heating and BBQ Grilling pellets are manufactured from only sustainable recycled wood waste from Snow Country Hardwoods and Snowbelt Hardwoods.
We are one of the only Pellet Manufactures in the United States that can guarantee the quality of our pellet since we have complete control over the species, quality and size of recycled wood waste that is used in the production of our pellets obtained from our sister companies. This ensures a consistent premium grade pellet delivered to our customers on a year round basis that our competitors cannot match. Snow Timber Pellets is also one of few pellet manufactures that is Pellet Fuel Certified.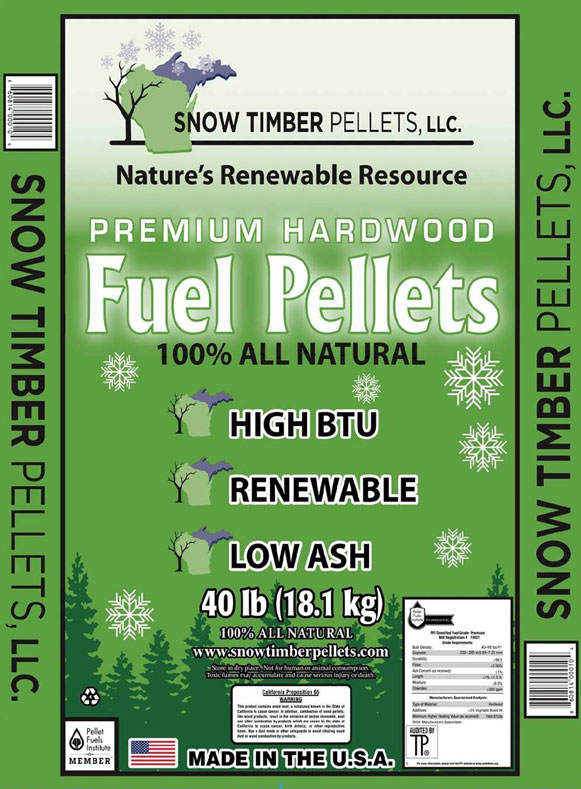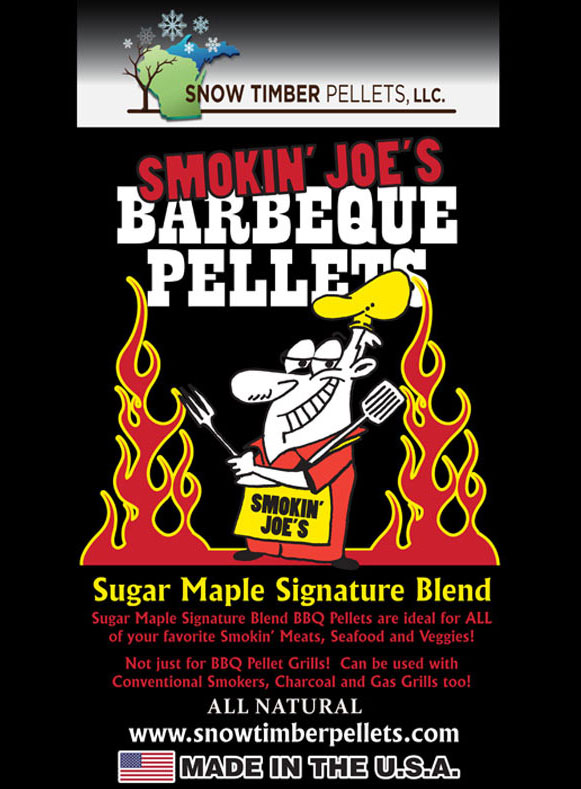 Snow Timber Pellets LLC Services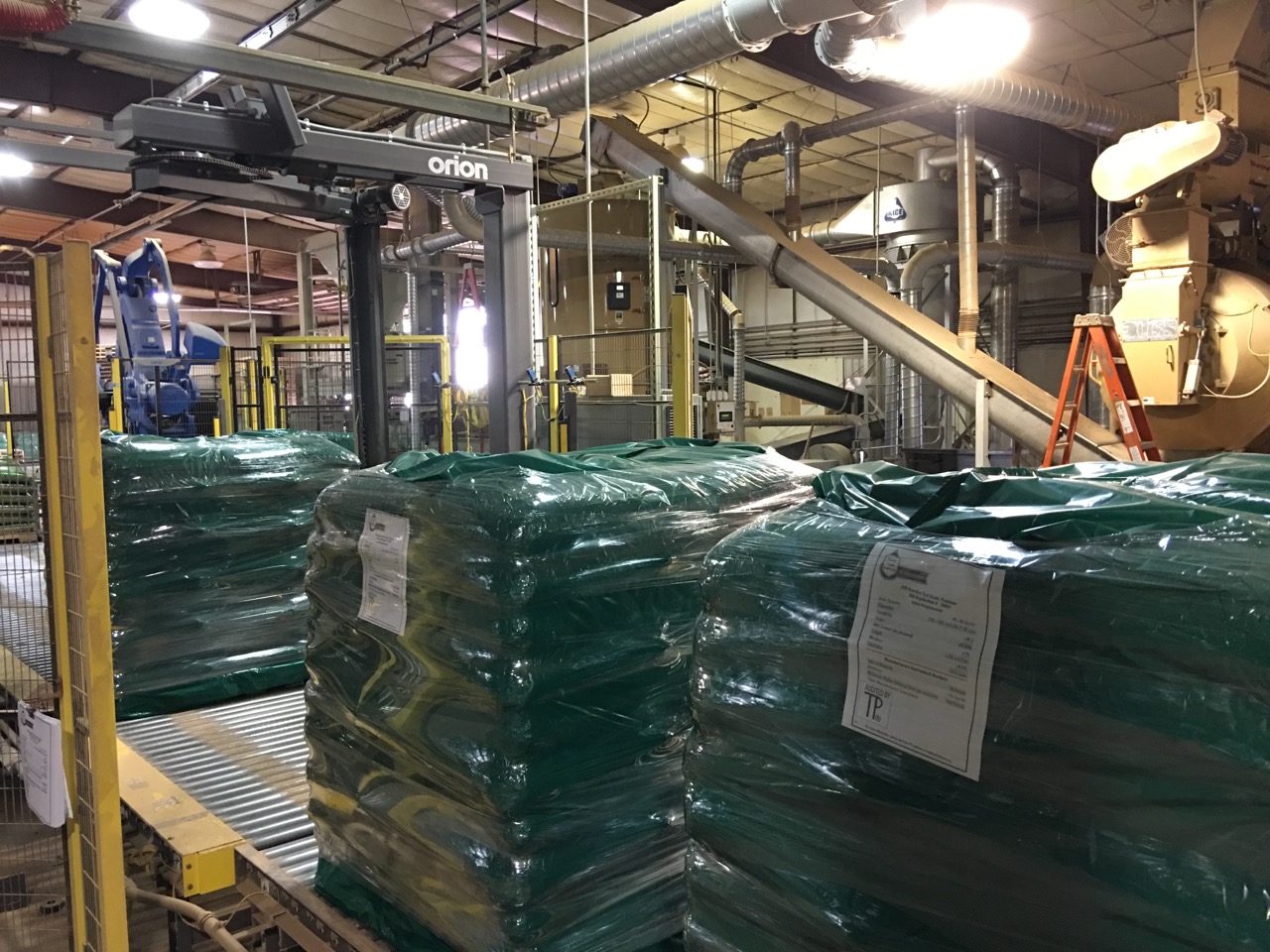 Premium Grade Heating and BBQ Grilling pellets manufactured from only sustainable recycled wood waste from Snow Country Hardwoods and Snowbelt Hardwoods
Snow Timber Pellets are Pellet Fuel Certified
BBQ Grilling Pellets available in 20 Pound Bags and sold by the Bag or by the Ton
Heating Pellets available in 40 Pound Bags and sold by the Ton
Contact Snow Timber Pellets LLC
Address:
1250 Odanah Road, Hurley, WI 54534
Email:
This email address is being protected from spambots. You need JavaScript enabled to view it.
Phone:
715-561-2200